Everyone deserves a
New Beginning
Sundays | 9:15 am & 11:00 am
Wednesdays | 7:00 pm
Plan Your Visit
Everyone deserves a
New Beginning
WHO WE ARE
Our mission is to lead people to a life-changing relationship with Jesus Christ.
We believe that all have sinned and come short of the glory of God and that repentance is commanded of God for all and necessary for forgiveness of sins.
We believe that people matter to God, therefore, they matter to us. We want to make a lasting difference in your life, your family and our community.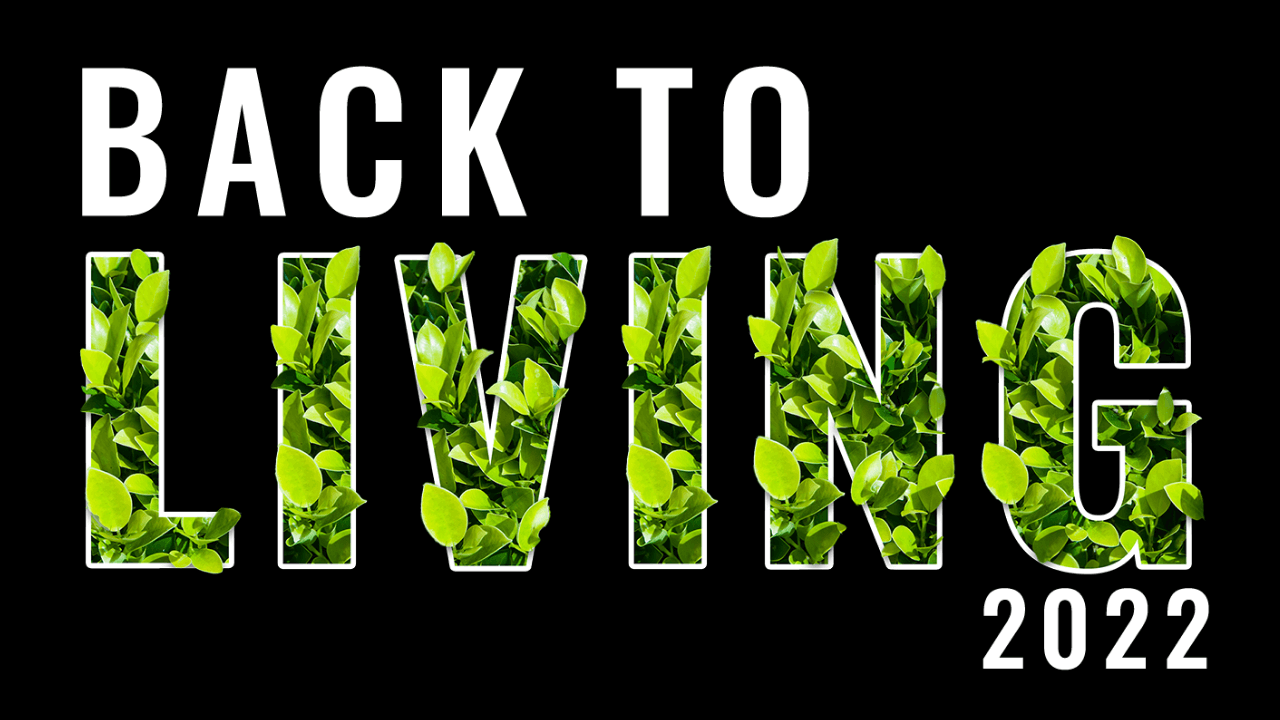 This year in 2022 we believe the Lord has instructed us to do as God says in Isaiah 43:18-19:
"Forget the former things; do not dwell on the past. See, I am doing a new thing! Now it springs up; do you not perceive it? I am making a way in the desert and streams in the wasteland." 
  Let's Get Back To Living!
Check Out The Series